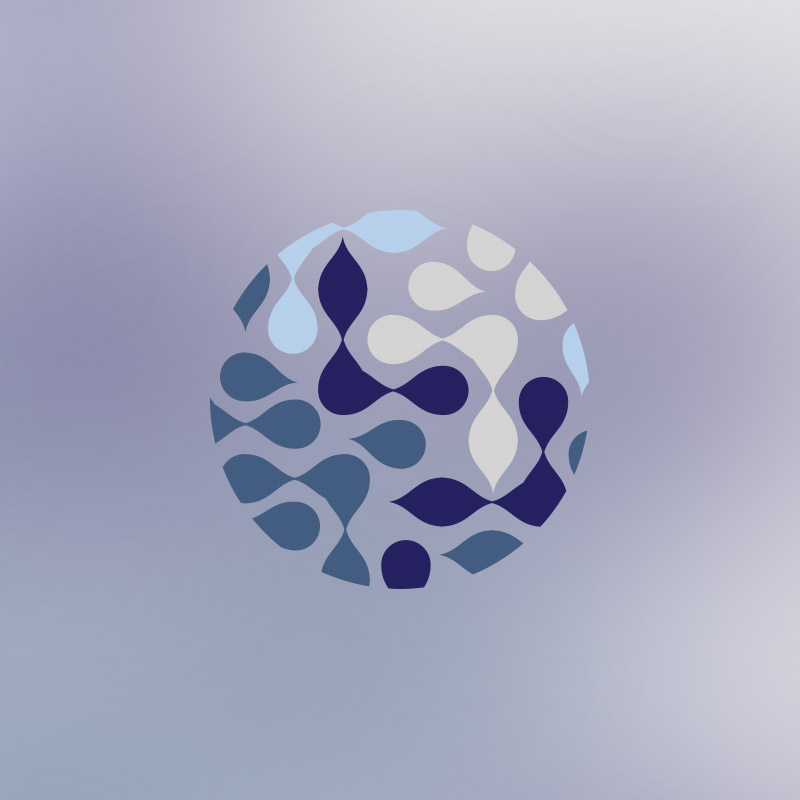 CBD products have become increasingly popular for their potential health benefits for a variety
of conditions, ranging from physical to mental health issues. This blog post will focus on the
potential of CBD products for relieving symptoms of stress and anxiety. It will also discuss how
research supports the health benefits marketed by these products.
CBD is short for cannabidiol, which is one of the many compounds found in cannabis plants.
Unlike THC (tetrahydrocannabinol), which is the psychoactive compound found in marijuana,
CBD does not produce any mind-altering effects when consumed. Thus, it is increasingly being
used as a natural remedy for various ailments and conditions.
Research Supporting CBD's Anxiety and Stress Relieving Effects
A 2017 study conducted by the University of São Paulo in Brazil found that patients with
generalized social anxiety disorder who were given an oral dose of 600 mg of CBD experienced
significantly reduced levels of anxiety compared to those who received a placebo. Another study
published in 2019 showed that when healthy volunteers were given doses of 300 to 600 mg of
CBD, they reported reduced feelings of discomfort during public speaking tasks compared to
those who received a placebo. These findings suggest that taking CBD may help relieve
symptoms associated with stress and anxiety in both those suffering from generalized social
anxiety disorder as well as healthy individuals without pre-existing conditions.
Using CBD Oils and Topicals For Supportive Health Benefits
There are two main ways to use CBD – orally or topically – but there are other options available
such as tinctures, edibles, lotions, creams, etc., depending on your individual preferences and
needs. In terms of oral consumption, taking small amounts (10-25mg) once or twice daily can
help support overall health and wellness while larger doses (25-50mg) can be more effective at
targeting specific issues such as pain relief or reducing symptoms associated with stress and
anxiety. Similarly, topical applications like lotions or creams can be applied directly to affected
areas to provide localized relief from muscle or joint pain.
Overall, there is evidence that suggests that using CBD products may be beneficial in relieving
symptoms associated with stress and anxiety disorders as well as providing more general
supportive health benefits. While more research needs to be done on this topic before any firm
conclusions can be made about the efficacy of these products, it appears that taking small
doses orally or applying them topically may provide some relief from certain symptoms
associated with these conditions without any major side effects. Ultimately, people should speak
with their doctor before trying any new product so they can make an informed decision based on
their individual needs and medical history.