NEXT GENERATION CANNABIS
PRODUCTS
Natural Wellness Brand Review
Natural Wellness Brand Review – Full review of your product(s) lines including formulation and ingredient analysis, competitive market review with recommendations for CBD product launch.
Formulation Development
Formulation Development – We provide full formulation development services or if the formulation is complete, we will verify ingredients and develop the infused protocol batches.
Product Registration Services
Product Registration Services – A significant part of bringing a CBD product to market is navigating the regulatory challenges and managing the Health Canada and provincial registrations.
Contract Manufacturing
Contract Manufacturing – Completing the full outsourcing service offering is our contract manufacturing and distribution services.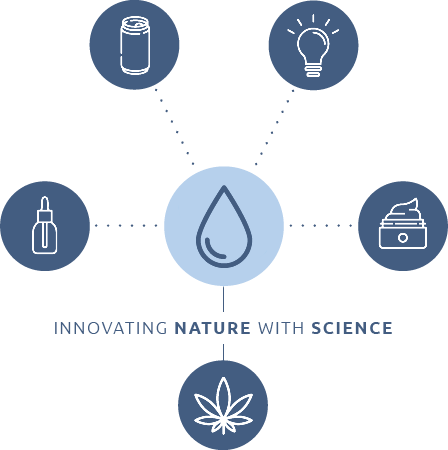 Pacific Rim Brands fills a significant gap in the market. We provide Natural Wellness Brands a way of bringing a CBD version of their popular products to market. Utilizing our experience and regulatory knowledge, we provide a full outsourcing service – from Brand reviews to formulation analysis, Health Canada and provincial registration, brand element design, contract manufacturing, distribution and marketing.